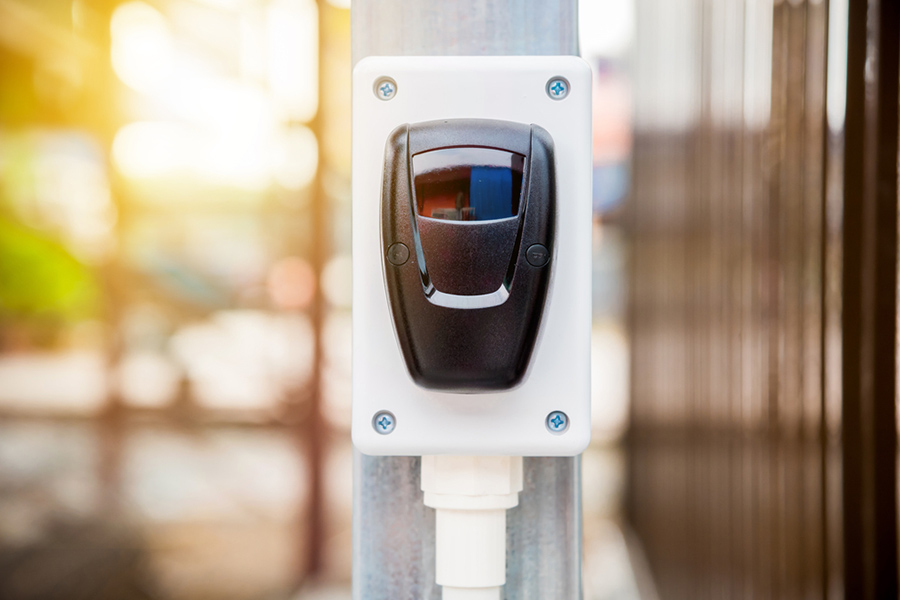 How Will Geofencing In Ann Arbor Integrate With A Home Security System?
Today's smart security options are getting more advanced by the day. With that being said, you may still fail to do basic security chores like arming your home security, shutting the garage door, or locking all your doors.
How would you feel if you never had to concern yourself with these things ever again? When you implement geofencing in Ann Arbor, you can just leave the driveway and let your system lock up for you.
What is Geofencing In Ann Arbor For Home Security Systems?
Geofencing generates a virtual boundary along the sides of your residence, which you can set up in your cell phone app. This convenient tool then tracks your mobile device to determine when you go beyond the border and then puts in motion your "leaving-the-house" automations.
What Makes Geofencing Work?
Geofencing functions through z-wave, a home automation protocol that smart devices utilize to interact with other connected equipment. This innovative approach takes smart home devices further by centralizing all devices onto the same network. You can then institute specific boundaries along the perimeter of your home and assign what actions you want to take place if you cross the boundary.
For example, as soon as you pull away from your driveway, you may program your security system to lock doors, lower the garage door, and arm your alarms. Then, when you come back home, geofencing could be set to alert your system to disarm alarms, raise the garage door, turn on lights, and even adjust your smart thermostat.
Here are some of the components you will be able to control with geofencing:
● Smart lighting and plugs
● Smart thermostats
● Security alarms and cameras
● Various electronics such as TVs or appliances
● Overhead doors
Geofencing, Scheduling, And Scenes Are All Possible With Your Mobile Security App
Geofencing is one of the many ways to use your home's security system in Ann Arbor. When accessing the security app, you have the ability to do a lot with automation. In a few easy touches of your phone, and you have the opportunity to:
● Enable Scheduling: set your smart components to engage at predetermined times. Have your lights start to dim to indicate that it's time for bed, or deactivate your security alarms when you get up.
● Manage how devices interact: Make specific equipment activate based on another activity. Instruct your thermostat to turn on the connected fan when a smoke detector is set off. Or turn on your hallway lighting if your doorbell camera detects strange movements in the yard.
● Set a scene: Create scenes featuring various devices that all act in concert with each other. Make your lighting turn off, the A/C go down, and the locks bolt at the end of the day. Or program the system for movie night with the right light and HVAC adjustments.
● Geofence your security: You may not always remember to set your alarm when you're running late for work. With geofencing functionality and your smartphone, you'll never forget to turn on your alarms and put down the garage door.
Get Started with Geofencing in Ann Arbor
Whether you're looking for additional certainty of a completely secure residence whenever you leave or you would like to automate your smart home technology, geofencing is a wise choice. Speak with one of our knowledgeable team members today at (734) 224-3173 or send in the form on this page to begin customizing your perfect security system.
Cities Served Around Ann Arbor By Secure24 Your Local ADT Authorized Dealer